Retirement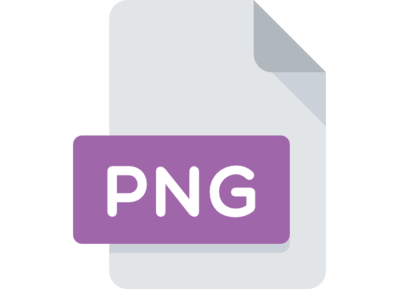 Retirement
About 36 years ago, Twan Meijers came to work at AEM in our ICT department, where he has been busy developing and programming the AEM computers from the start. Over the years, Twan has programmed a large number of UMC horticultural computers and set up the Advance program, which to this day is still AEM's showpiece.
Always looking for solutions, the interests of the customer are always paramount to Twan. As a colleague, in addition to the more serious work, he is also always in for a laugh. We are very grateful to Twan for the many years of unbridled commitment to AEM.
We will certainly miss his expertise and collegiality. Twan, thank you very much and enjoy your well-deserved retirement!