Switching from cattle farming to mushroom farming.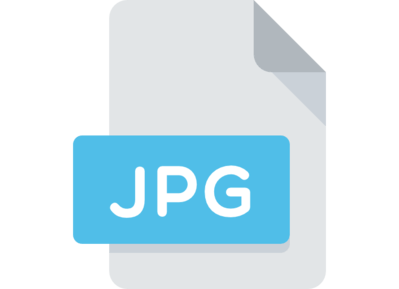 .
The Hofmann family from Rot am See-Musdorf, Germany, has decided to convert their vacant stable into a mushroom facility of 6 growing rooms. They are going to grow shiitake and eringi here.
We are proud to have been able to participate in this project.
Read the complete article here: