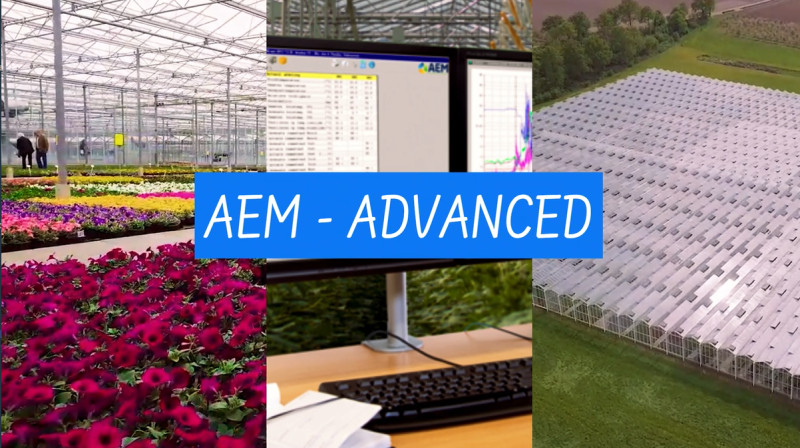 Company Bouten is ready for the future again with Advanced
The company Bouten has been growing plants under glass for several generations. The glasshouse has recently been expanded with several modern departments.

A number of programs have also been added to the AEM Advanced computer so that the climate can be controlled using clear screens and graphs.
Read more